Startup Search — Breaking Into Product Management
Out of the hundreds of jobs we share on Startup Search every month, our most popular roles are almost always for product managers. It can also be one of the most elusive careers to break into. That's why we've gathered some of the top senior product manager from companies like Uber, Stripe and Amplitude to share their tips for landing and succeeding in product at hyper-growth companies on July 14th at 4 pm PT.
Speakers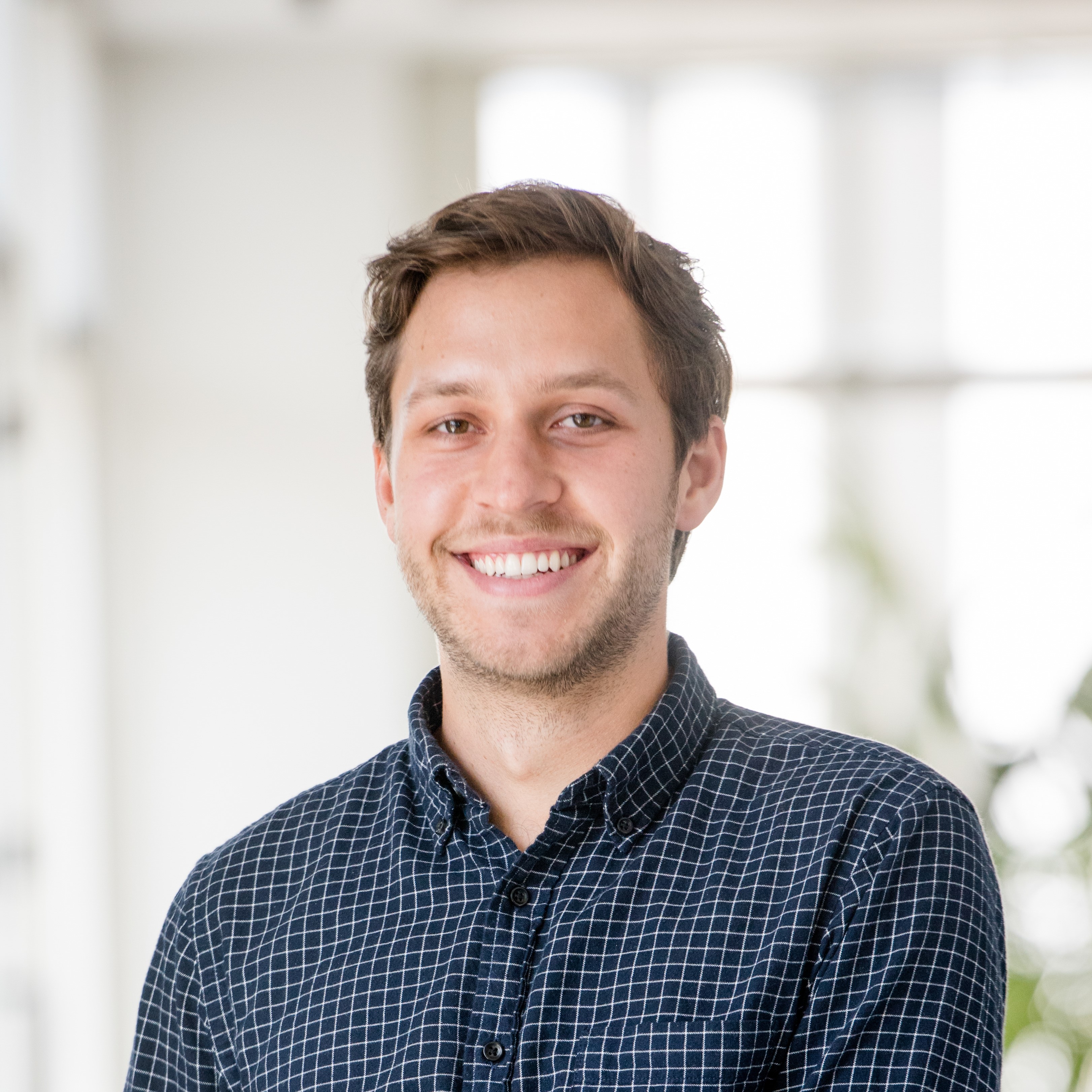 Weston Clarke
Product @ Amplitude I Ex-Uber & Redfin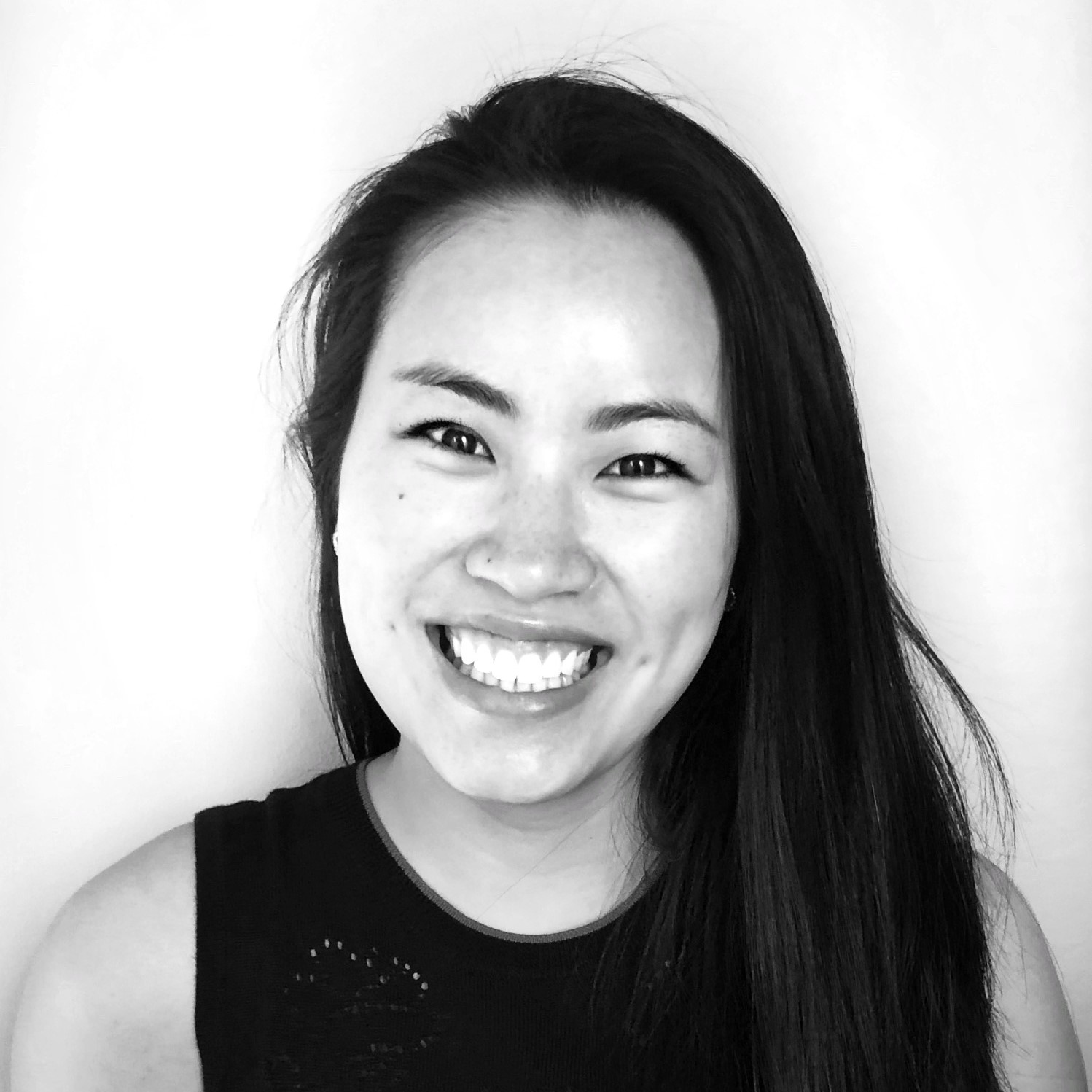 Jennifer Yang-Wong
Product Advisor I Ex-Uber & Deloitte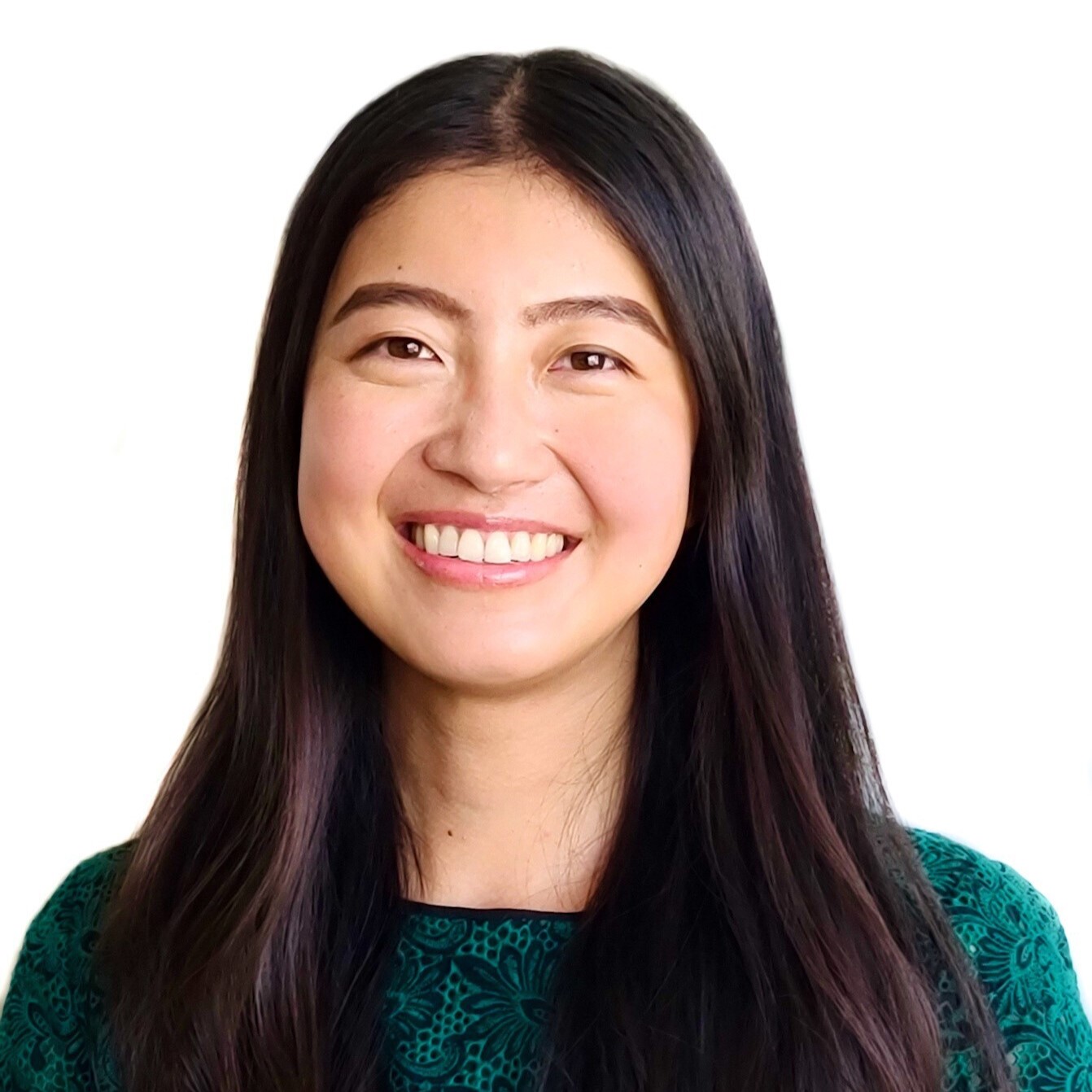 Joyce Zhang
Product @ Stripe I Ex-Cruise & BCG
Breaking Into Product Management has ended.
Subscribe to Startup Search for weekly top jobs, as well as notifications about future events!