Startup Search — How To Understand & Negotiate Startup Compensation
It's the topic everyone wonders about, but is too afraid to ask about: compensation. That's why we're gathering a panel of industry experts to talk about all things startup compensation from understanding equity to negotiating a salary raise.
Join us on August 31st at 3-4 pm PT.
Speakers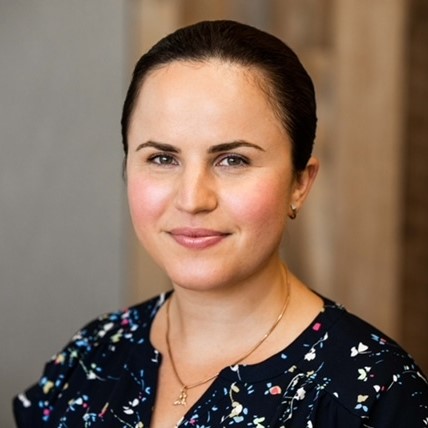 Yuliya Mykhaylovska
Talent @ Greylock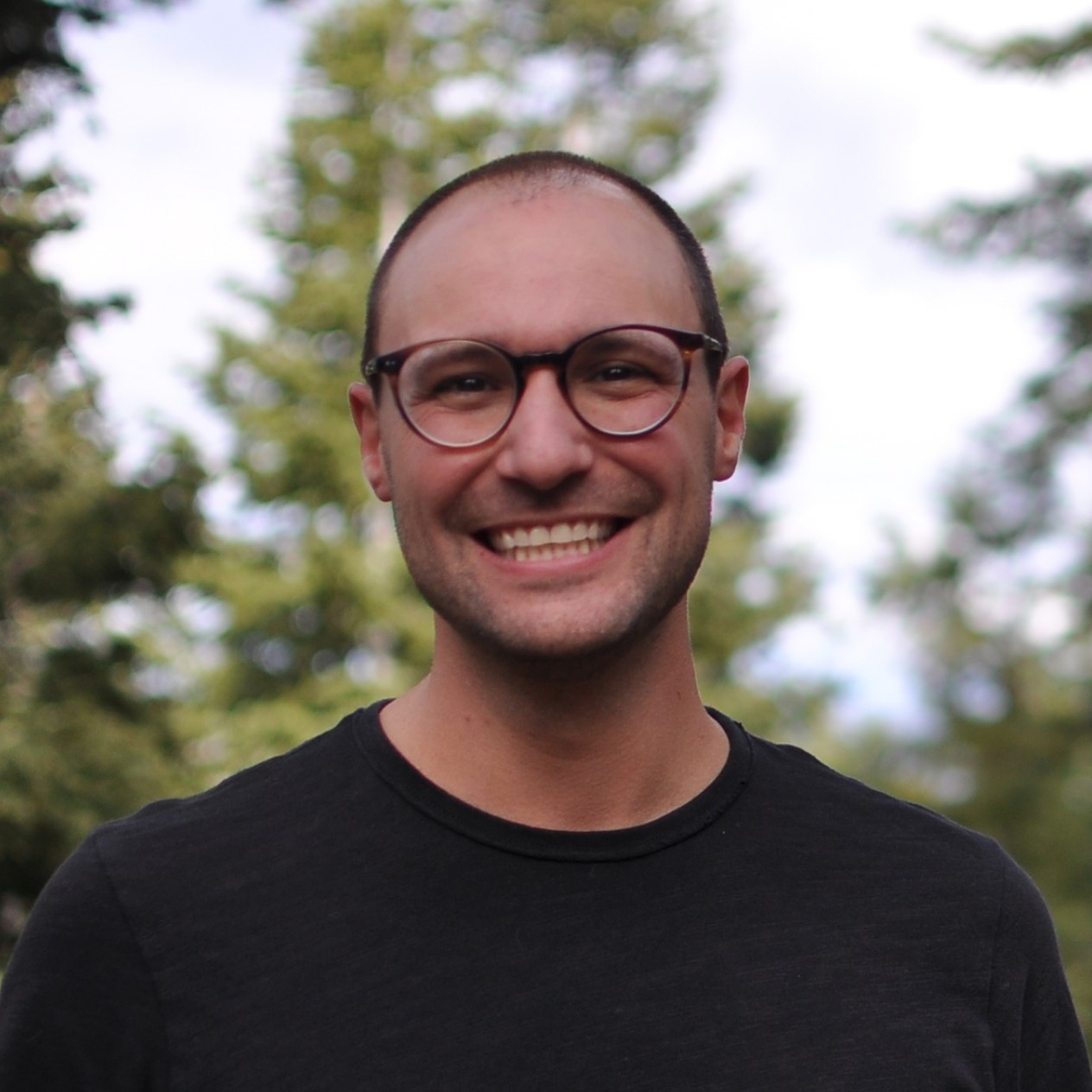 Anthony Nardini
Talent @ Contrary